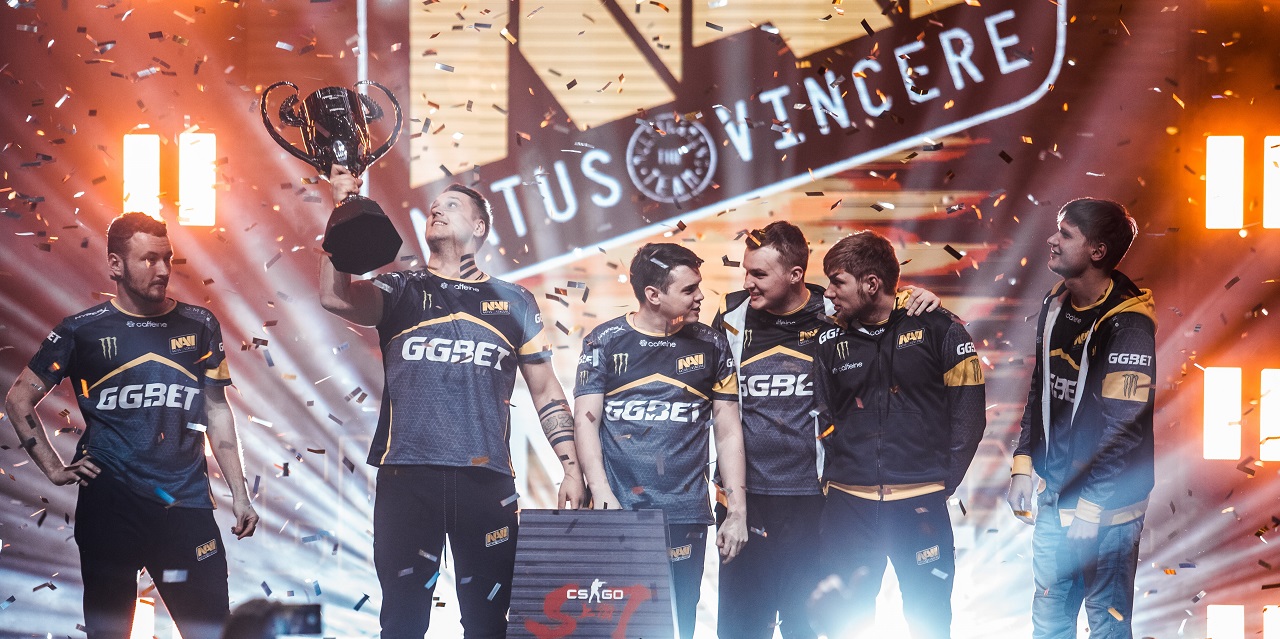 Esports News
Amazing performance by Na'Vi nets them the StarSeries i-League Season 7 title
The Ukrainan CS: GO squad managed to win $250,000 prize money after a deserved victory over Fnatic in a strong final of the StarSeries i-League Season 7, with Oleksandr "s1mple" Kostyliev winning the best player of the tourney 
Fnatic managed to give us a good show, but the final was for s1mple and his teammates after three winning rounds in a Best of Five finale. Despite the strength of their opponent, Na'Vi managed to play as a cohesive unit that showed no problem in defense or attack across the three maps, without having to resort to additional rounds to claim their grand prize.
The team managed to achieve an 8-7 score in the first half of the three matches, and managed to widen the difference In the second halves winning all of them to achieve their biggest win of the year, with "s1mple" as the MVP after scoring a ratio of +166 K/D to reinforce his position as one of the best Counter-Strike players ever.
The new victory for Na'Vi may see the Ukrainian squad in the top 3 teams around the world in the HTLV ranking, as they were placed fourth place just behind Astralis, Team Liquid and ENCE Esports. This StarSeries victory will be a strong starting point for the team's return to the top after failing in a number of previous tournaments over the past years.