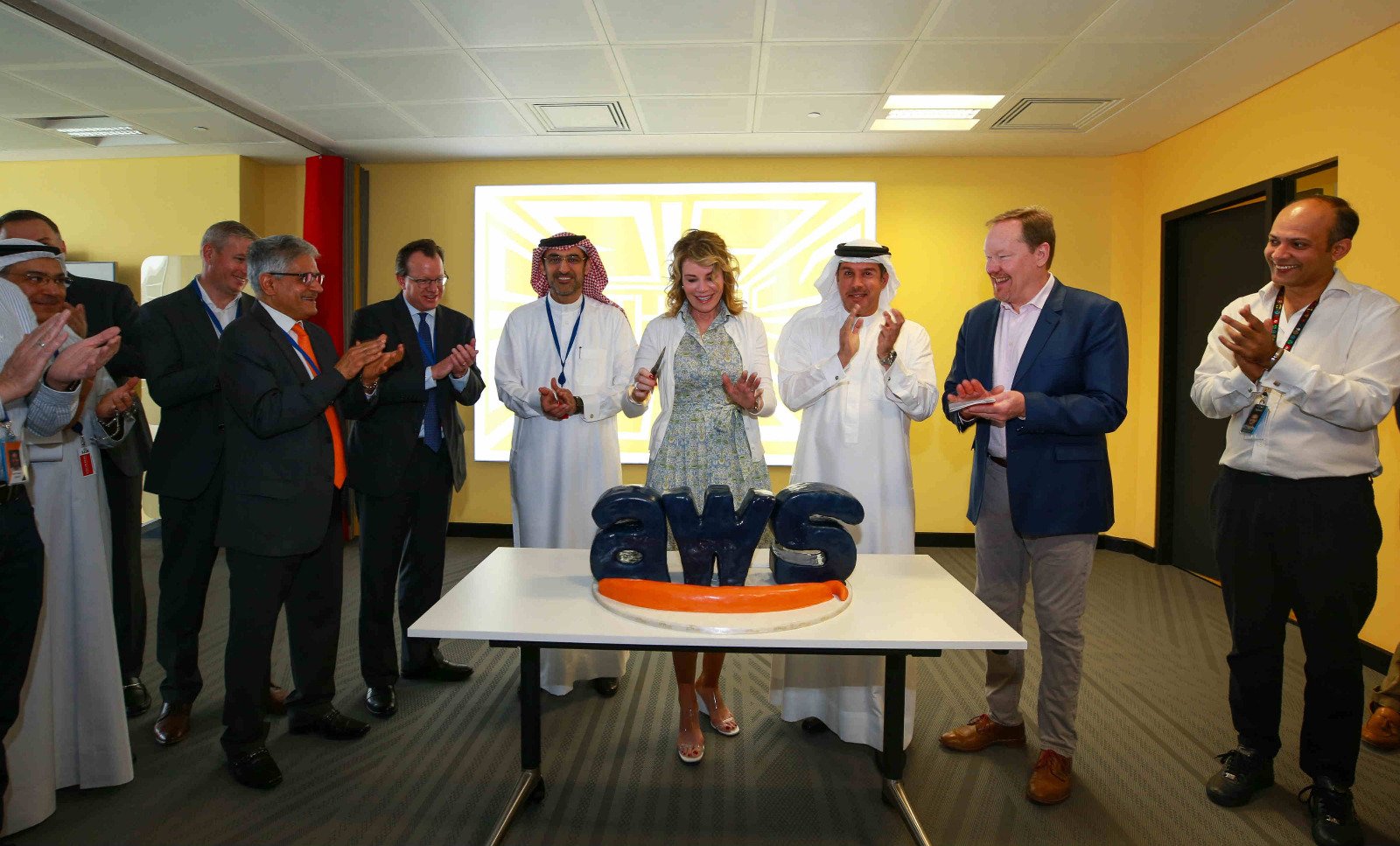 Video Games News
Goodbye high ping? Amazon officially launches its AWS servers in the Middle East
It seems that we are about to say goodbye to the high latency of online games, with Amazon finally opening the doors of its Amazon Web Services (AWS for short) servers in the Arab region
But wait. What does a company like Amazon have to do with my favorite games like PUBG and FIFA 19? In fact, Amazon is one of the most important online servers providers and its presence in the Arab region will be an excellent option for developers to host their games on for local players at the lowest possible Ping rate ever.
According to Sincronix CODE Twitter account, AWS opening in Bahrain will provide an environment suitable for Fortnite, PUBG, Overwatch, Apex Legends, Battlefield 5 and more, if developers decide to officially support it.
Previous tweet by Sincronix said that the initial testing of Amazon servers in the UAE gave very positive results, With Ping reaching only 10ms compared to European servers that usually exceed 70ms.
تحاليل: اليوم اختبرنا جودة سيرفرات Microsoft Azure لمنطقة الشرق الأوسط على كافة شبكات الانترنت الرئيسية في الخليج وتبين من خلال تجاربنا ان جودة الاتصال والبنق كانت ممتازه على معظم الشبكات عدا بعضهم وراح يتم تحسين باقي الشبكات مع مرور الأيام.

وهذي صورة تبين جودة السيرفرات حاليا. pic.twitter.com/uwcW9x8Xu7

— Sincronix CODE (@SincronixCODE) March 30, 2019
Amazon will not be the only one to enter the Arab region, as Sincronix also revealed that Microsoft Azure servers will be officially launched in the UAE soon, providing an additional attractive option for game developers to host their games Locally.
The upcoming period will be really interesting to see if gaming companies will offer support to these servers. We hope that solutions for Arab players will be worked out as soon as possible. At this time, you can follow the Sincronix CODE account via Twitter to get the latest updates and news about game servers in the Arab region. Do not forget to keep track of our own account as well for the big announcements.