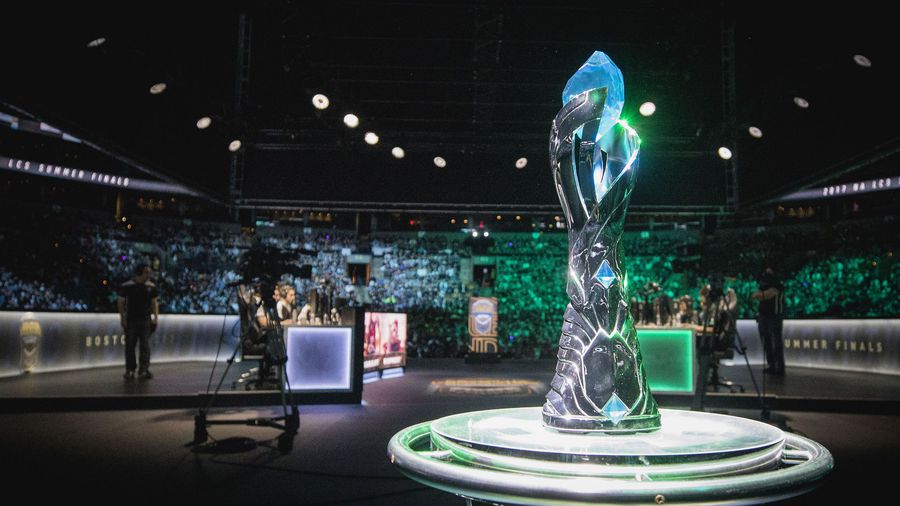 Everything is changing for the NA LCS in 2018.
TSM brought back most of their roster but added major firepower. Team Liquid signed a super team. Cloud9, CLG, and even FlyQuest made major moves. Along with the return of the unpredictable best-of-one format, this is setting up to be the most exciting split ever.
The big question: who will end up on top? For the answer, we asked our panel of League experts to rank the teams on a scale of 1 (worst) to 10 (best) points. Let's start from the very bottom.
10-Golden Guardians (7 points).
9-OpTic Gaming (14 points).
8-FlyQuest (23 points).
7-Clutch Gaming (24 points).
6- Echo Fox (33 points).
5-100 Thieves (35 points).
4-CLG (38 points).
3-Cloud9 (49 points).
2-Team Liquid (54 points).
1-TSM (59 points).
The NA LCS 2018 spring Split started before some days, and no one know what will happen in the next weeks.