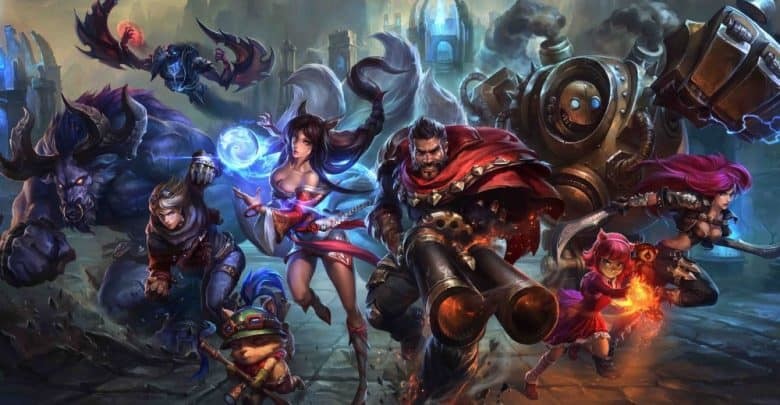 Riot Games celebrated its international MOBA game League of Legends today, almost ten years after the start of the multiplayer game that changed the world, with the reveal of some interesting facts in addition to a new logo for the game and details on a livestream celebration coming soon
Despite the famous game coming out ten years ago, League of Legends continues to attract millions of players every month to easily beat most, if not all, of the other online games out there on PC. Developers of Riot Games revealed that the most famous game set a record of an estimated 8 million concurrent players at the same time, a figure that exceeds the number of players for the top 10 games on Steam combined.
Developers simply cited the number of players at one point rather than the total number of players, but previous reports said it exceeds 100 million players logging in to the game every month, a huge increase from the figure seen  in 2011, for example, when it was 11 million monthly player.
As part of the League of Legends' 10-year celebration, having been launched in October 2009, Riot Games will make a live broadcast on the 15th of October that will showcase important topics of the current game in a fun way through the fan favorite "Riot pls" segment as well as give us a glimpse into the future of the game and what's next. Oh, and there's also a new game logo you can see below: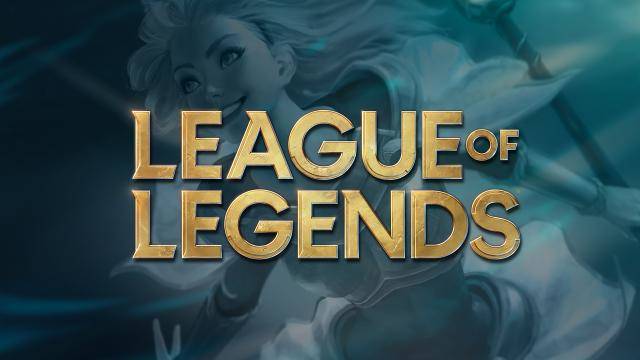 You can watch the live stream to see the latest developments, including the next big Teamfight Tactics update via the company's Twitch link here.