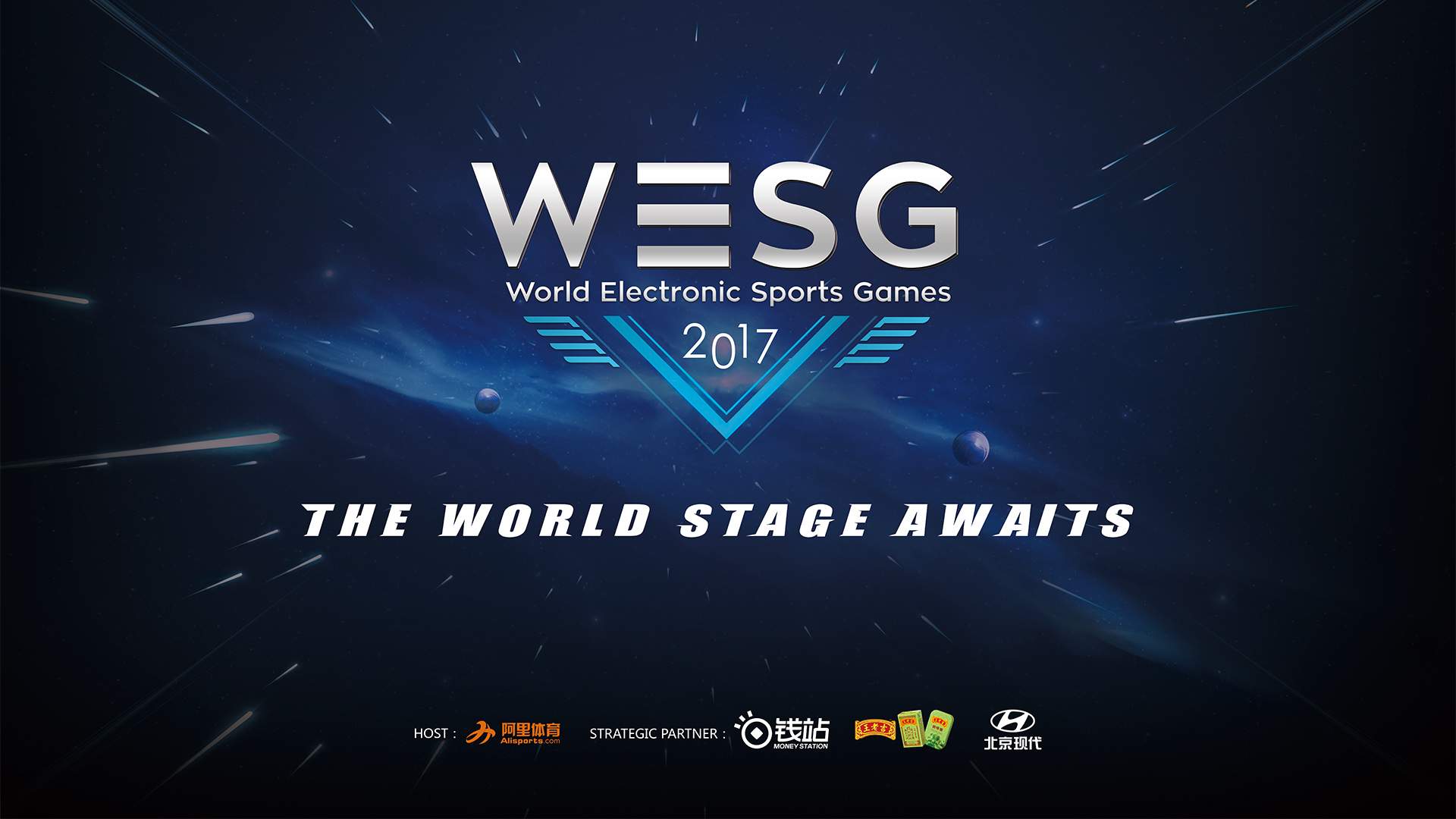 After the day of gaming we finally know all participants that will join the second group stage of DOTA 2 WESG 2017 Grand Finals from groups B, E, F and H.
SG e-sports, Team Hellas and Keen Gaming finished the first phase with a flawless score in their groups.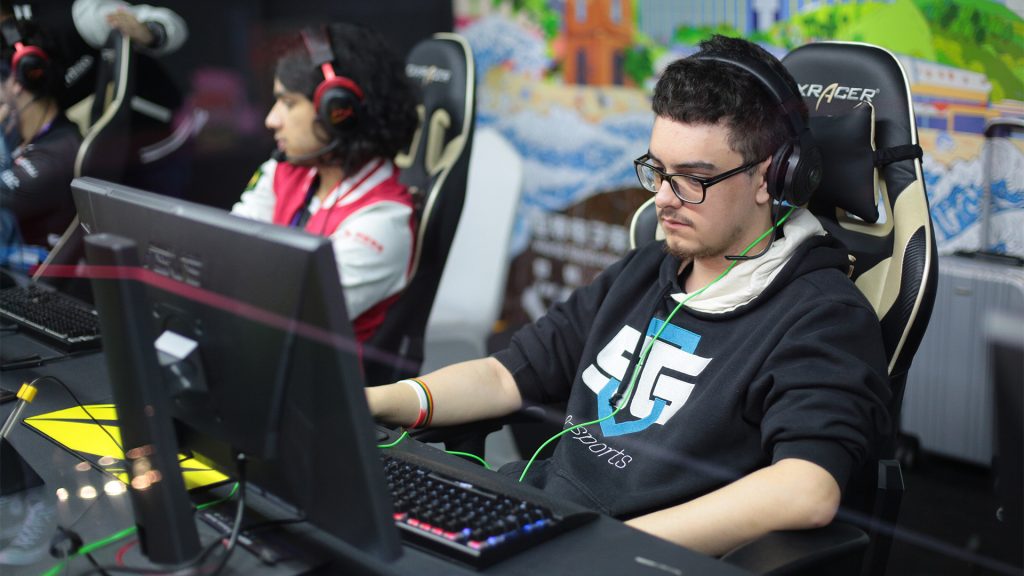 First Group Stage Round matches results from DOTA 2 WESG 2017 are below:
March, 13th
EHOME 1-0 Netherlands
Unchained 0-1 NiceOne
P4F 0-1 Finland
Seventh Heaven 0-1 HappyFeet
Leviathan 1-0 Ultima Thule
Slice n Dice 1-0 Sweden
Rock.Y 1-0 Evos
UAshki 1-0 Alpha Red
EHOME 1-0 Unchained
NiceOne 1-0 Netherlands
P4F 0-1 Seventh Heaven
Finland 1-0 HappyFeet
Ultima Thule 1-0 Sweden
Leviathan 0-1 Slice n Dice
Rock.Y 1-0 UAshki
Evos 0-1 Alpha Red
EHOME 0-1 NiceOne
Unchained 0-1 Netherlands
P4F 0-1 HappyFeet
Finland 1-0 Seventh Heaven
Leviathan 1-0 Sweden
Ultima Thule 1-0 Slice n Dice
Rock.Y 1-0 Alpha Red
Evos 0-1 UAshki
March, 14th
Hellas 0-1 Serbia
SG 1-0 L2G
Russia 0-1 Germany
Peru 1-0 Entity Gaming
Keen 1-0 Pain
Romania 0-1 White Rabbit
Hellas 1-0 Volta7
L2G 1-0 Fire Dragon
Russia 1-0Peru
Germany 0-1 Entity Gaming
Keen Gaming 1-0 Romania
Romania 0-1 White Rabbit
Volta7 0-1 Serbia
L2G 0-1 SG
Pain Gaming 1-0 Romania
Germany 0-1 Peru
Keen Gaming 1-0 White Rabbit
Russia 1-0Entity Gaming
We'd like to remind you two of the best teams from each group will advance to the next round, attended by only 16 participants. And The Playoffs will be reached by 8 participants, 2 teams from each group. All matches will take place in BO3 format.